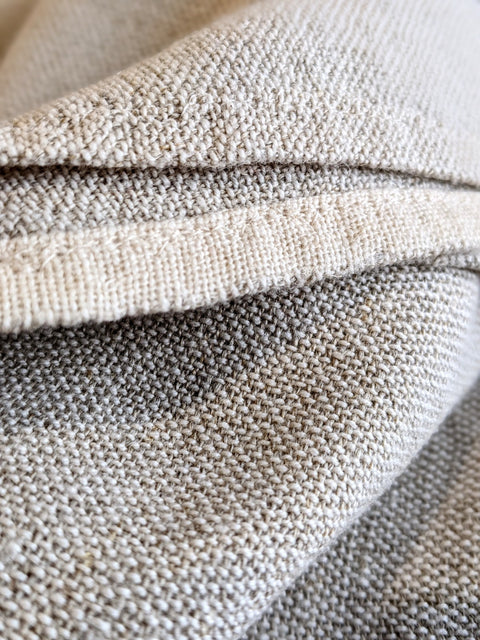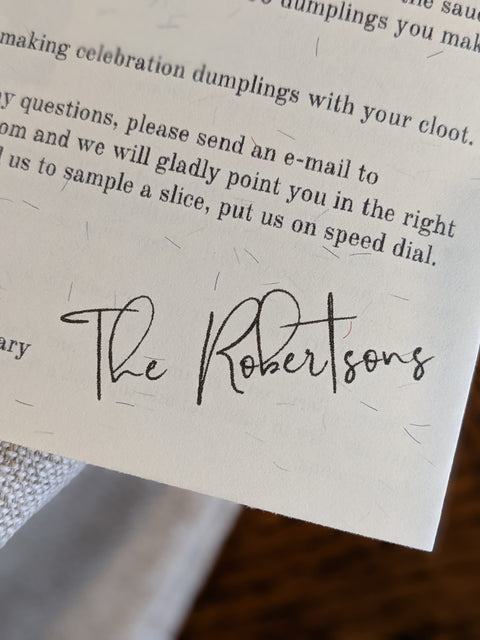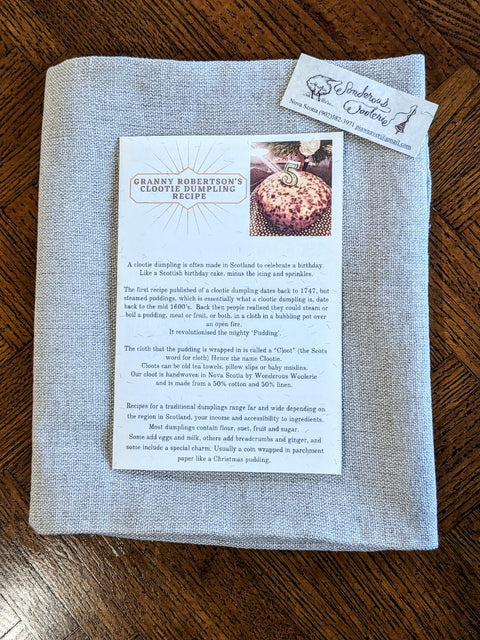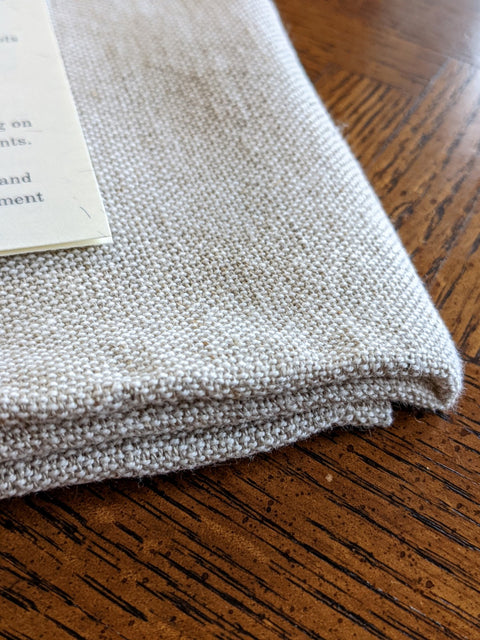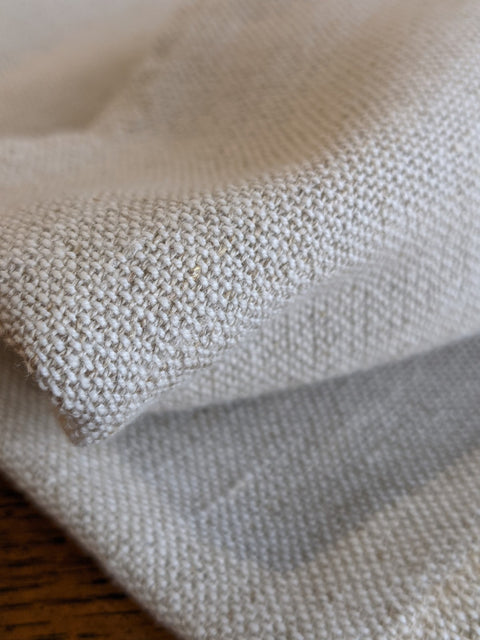 Robertson's Farm & Apothecary
Cloot - Handwoven in NS for making Scottish Dumplings
The mighty Clootie Dumpling.
A traditional Scottish pudding steamed in a cloth - aka a cloot. Occasionally a pillowcase, old tea towel or remnant piece of fabric was used. 

Introduced to me as a birthday cake by my Robertson family.
Whenever there was a birthday in the Robertson clan fam, there was a fresh, warm Clootie Dumpling centre stage, adorned with candles made by Granny Robertson.
After many trials with different textiles, myself and the wonderful weaver Pia from Wonderous Woolerie landed on a fine blend of Cotton and Linen.
Each cloot comes with a love note and a top secret recipe for Granny Robertson's dumpling.
Shhhhhh. Don't tell her I'm passing it on without a wedding 😉.

50% cotton
50% Linen
31"x 29"