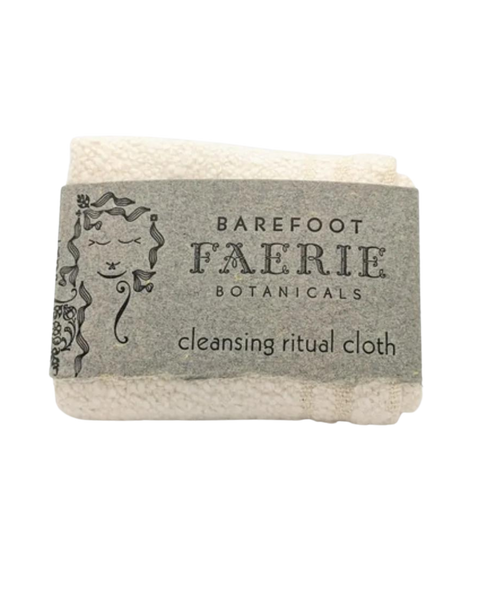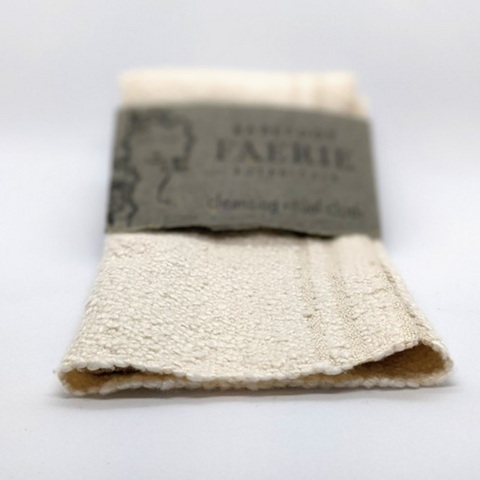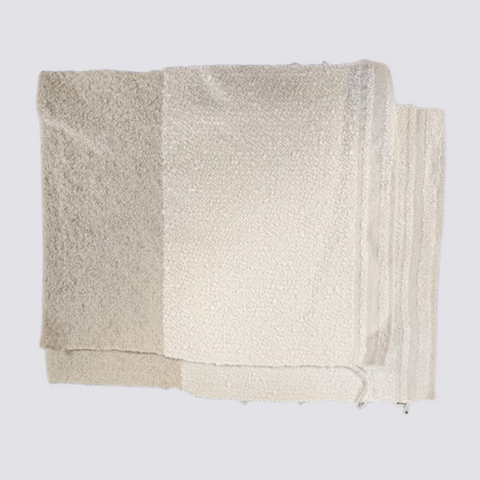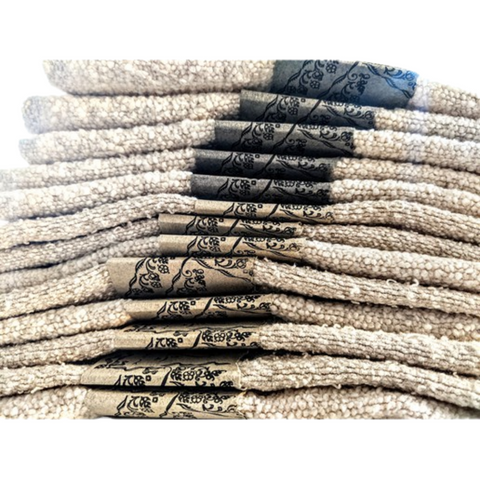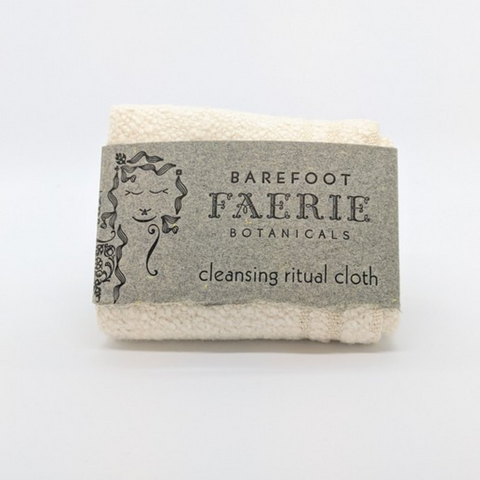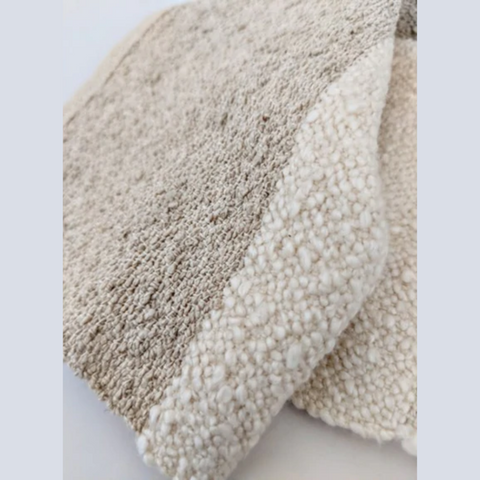 Robertson's Farm & Apothecary
Cleansing Ritual Cloth (Handwoven in NS)
Our hand woven cloths are made in Canning, Nova Scotia by Pia at Wonderous Woolerie.
My vision for creating a cleansing cloth made with intention was paramount. The key came once I stopped looking online and started looking into my community for a collaboration. That is how Pia and I got together and brainstormed my dream cloth, embedded with intention and vibrancy.

Part of our Cleansing Ritual Cloth is a soft mix of cotton to gently buff away a cleanser and the other side is rougher hemp texture that helps exfoliate congested areas.

Cloths are preshrunk and ready to go.
Use every day and rinse after each use and pop right in the machine at the end of the week.
Directions 
How about creating a 5 minute ritual, just for you?
Its as easy as steaming our cloths with hot water and placing on the face for a few deep breaths. Better still, use in harmony with our Deliquesce Balm for a full on cleansing treat.