Harvesting Happiness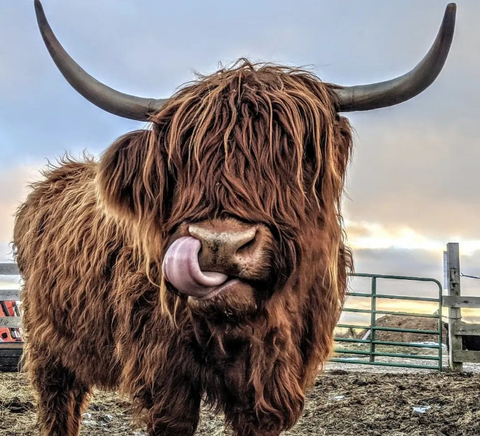 When we brought Rosie to our farm 2.5 years ago, she strolled off the trailer...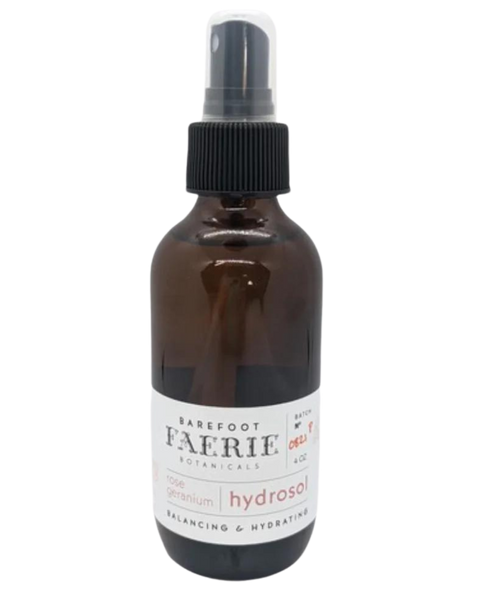 As the nights get longer and the sun rises with our morning coffee, I long...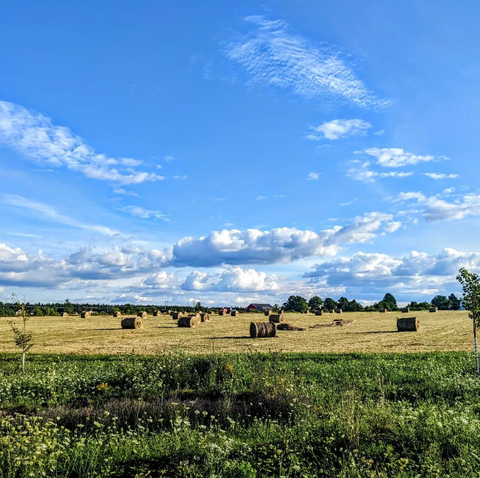 There once was a family who decided they had acquired so many animals, that they should make their own hay.   With fields aplenty and a little saved for seeds and equipment, the time had come.