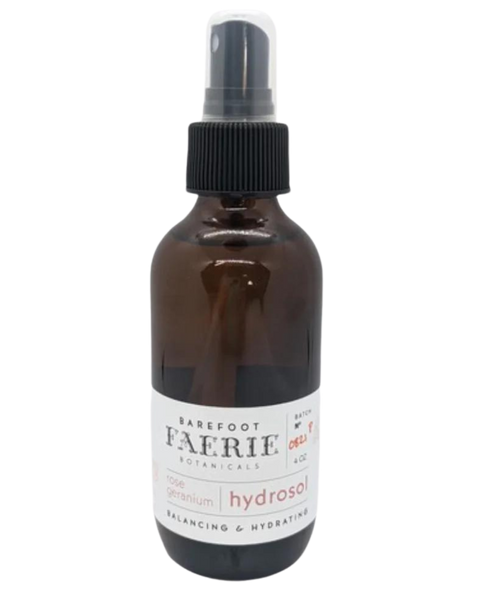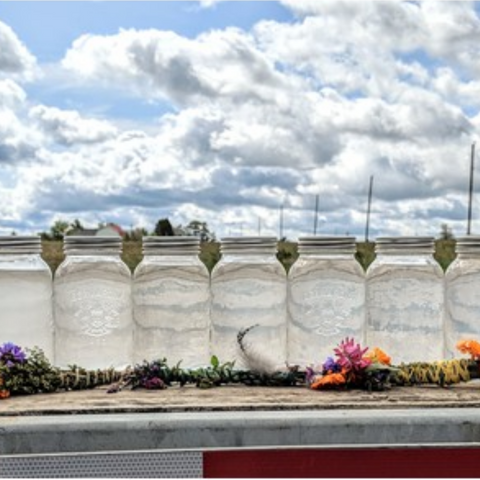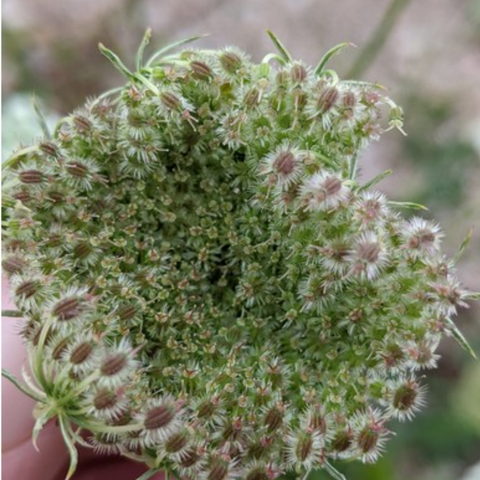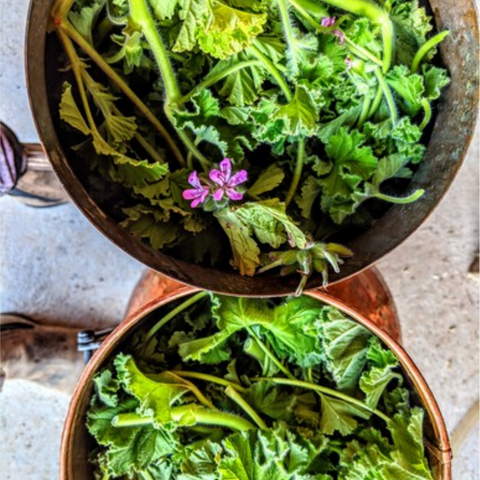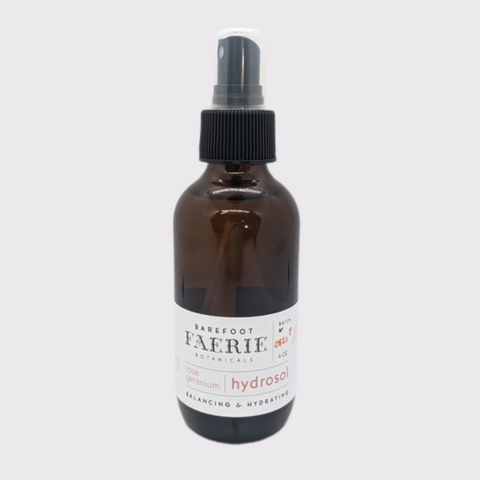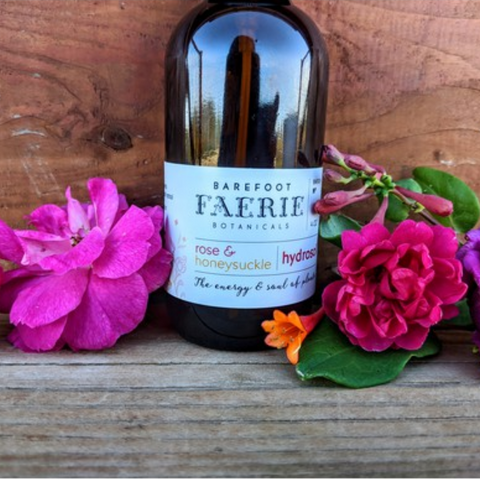 Robertson's Farm & Apothecary
Hydrosol
Hydrosols are where plant spirits are transformed into matter by the magic of alchemy through distillation.

All our Hydrosols are created with organically grown plants and created in our Portuguese Alembic copper still.
The plant (essential) oils remain in our Hydrosols to create natural moisturizing mists, which can be used on the body, misted in rooms, or inhaled to change a vibration.

**We do not ship during the Canadian winter months. Generally April through December are warm enough for us to ship. If we feel there is a chance of freezing during this time, we will send a 4oz bottle with 2oz of liquid to accommodate freezing. **
Scent Variations
Please Note: not all scents are available at all times of year. 
Rose Geranium - Moisturizing and uplifting
Thyme - Anti microbial, antiseptic, anti-fungal. Such a powerhouse of a plant, yet so gentle in a Hydrosol for the skin.
Tulsi -  Balancing clove scented holy water. Regarded as a sacred plant in India, this hydrosol is very unique and vibrant.
Ocean Rose - Hydrate and balance PH of skin. Rose is attuned to the heart.
Sold in 2/4oz amber glass jars with sprayer.